Community Assisted Supported Employment – C.A.S.E.
CASE operates with the belief that anyone with a disability or barrier to employment is capable of working competitively in their community, as long as they have the desire and they're provided with the tools needed to help them find, secure and keep a job.
Goals of CASE
To improve the quality of life of individuals through vocational and employment opportunities.
To assist individuals with obtaining, gainful, competitive employment, integrated in their community.
To provide the supports necessary, through supported employment, job coaching and benefits education, to ensure all placements are able successfully maintain their individualized job goal.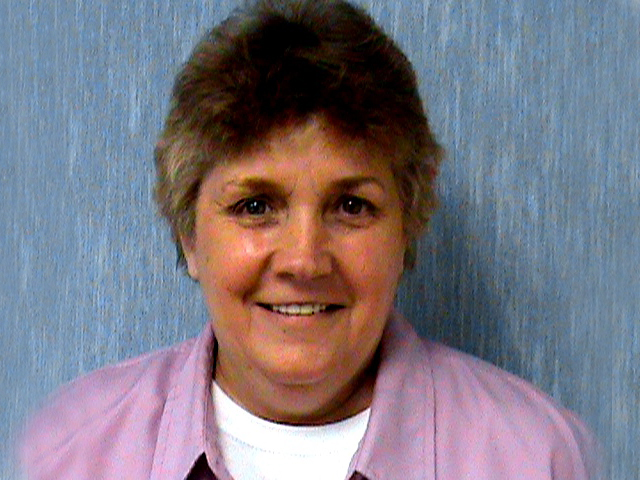 Beth Terrill
Employment Specialist
"The same boiling water that softens the potato hardens the egg. It's about what you're made of, not the circumstances."   Author unknown.
Beth it the newest member to the CASE team at the Community Mental Health Center, INC (CMHC) in Lawrenceburg, IN as an Employment Specialist and will be promoting the Ticket to Work program.
Her background includes working with youth and adults for the past 15 years at the Dearborn County Law Enforcement Center and the Purdue Extension Ohio County office where priorities were implemented on a day-to-day basis.
She is eager to learn the program and assist clients with their employment questions and needs.
In her spare time she enjoys spending time with her kids and grandkids, cooking and preparing meals for friends and neighbors, and going to sporting events.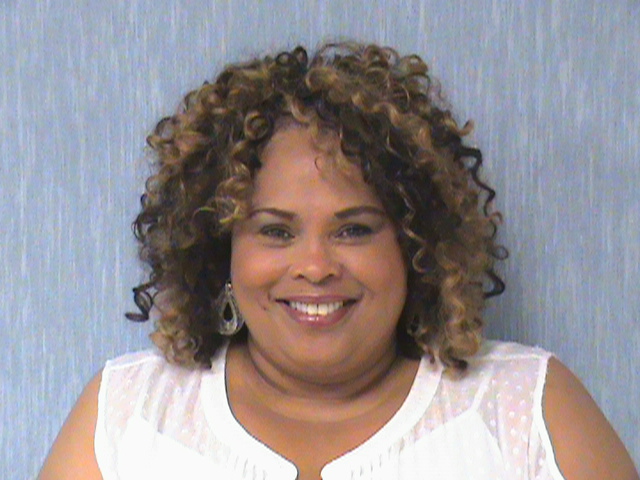 Deborah Greenlee-Murrell
Employment Specialist
 "Be a Significant Influence with YOUR walk! Your Reflection of Sunshine brings Light to THOSE in Dark Places…"
Deborah has served People with Disabilities for several years, long before receiving a BA in Psychology/Counseling. Raised by Missionaries, she is a "PK" (preacher's kid) and taught to "Do unto others as you would have others' do unto you". Deborah works as an Employment Specialist with the CASE program at Community Mental Health Center, Inc. She works with individuals who are in Vocational Rehabilitation services. There are several components to the employment process beginning with Discovery, Job Readiness Training, Job Search Assistance, Job Placement Assistance and many other services and accommodations. Deborah has the opportunity to establish concrete relationships with community employers as well. What Deborah likes about the Employment Services Model, it allows her to meet Job Seekers where they are, and provide support helping them to overcome barriers that would otherwise prohibit employment, social functioning, and overall community involvement. The individuals she serves also depend on her for self-esteem building, advocating, and ongoing encouragement. Bottom line, Deborah has a strong passion for her work, and wants to continue enriching the lives of others, one job at a time. Deborah loves music and is a gospel-recording artist; she is one-half of The "Greenlee Sisters". She enjoys singing in her Church choir, at Nursing Homes and volunteers with Non-Profit programs in her community. Deborah is a proud Mother and Grandmother!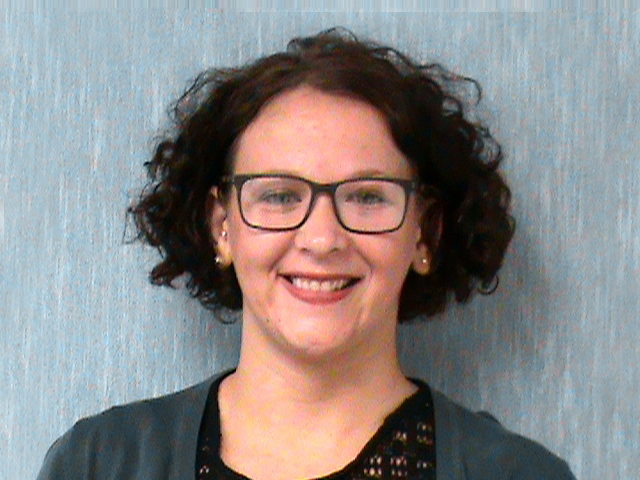 Kelsey Balzano
Employment Specialist
"You have brains in your head. You have feet in your shoes. You can steer yourself any direction you choose. You're on your own. And you know what you know. And YOU are the guy who'll decide where to go." -Dr. Seuss
Kelsey attended the University of Southern Indiana where she received a Bachelor's of Science in Health Services. She works at the Community Mental Health Center, INC (CMHC) in Lawrenceburg, IN as an Employment Specialist promoting the Ticket –to-Work program, she describes her role in this position best as "helping those who have a difficult time finding employment of their own." She says she can't start the day without a large cup of coffee. She is able to assist in job searching, resume and cover letter building, interview preparation, job accommodations, job retention, and one skill she find extremely important is encouragement. Her favorite part about working for CMHC is seeing others willingness to help, she said it motivates her to be a better individual every day. While working for CMCHC she would like to put to end the stigma of mental health, mental health is just as important as physical health. Kelsey believes her strong values in honesty, commitment, dedication, knowledge; along with her easy -going personality with help her succeed. When she is not working, she enjoys spending her time reading, traveling, and hiking with her family & two dogs.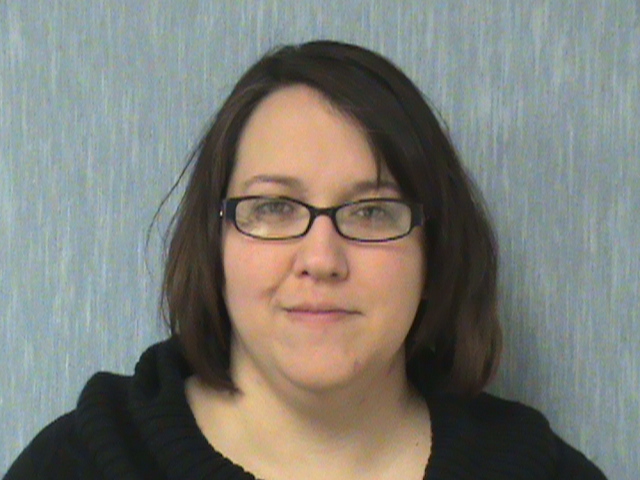 Kathleen (Katie) McCartney
Team Leader
"To make a difference in someone's life you don't have to be brilliant, rich, beautiful, or perfect. You just have to care."-Mandy Hale
Katie is the Team Leader of the CASE team at the Community Mental Health Center, INC. She joined the team in March of 2016. Katie has over 15 years of experience working in human resources and staffing. Her Human Resources/Staffing experience has given her a better understanding on how to prepare her clients during the hiring process. She is able to assist in job search, resume and cover letter building, interview preparation, job accommodations, and job retention. Katie's favorite part of her job is being a cheerleader for her clients. When she is not working, she enjoys spending her time fishing, camping, and hanging out with her family.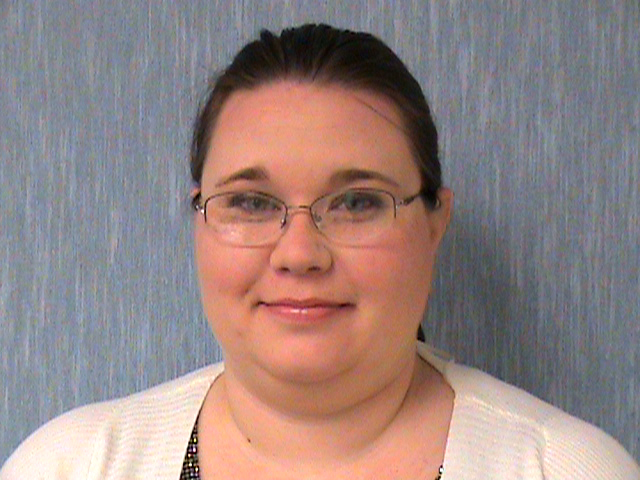 Kristen Woliung
Administrative Assistant
"It matters not what someone is born, but what they grow to be"- Albus Dumbledore
Kristen is the Administrative Assistant for the CASE team at Community Mental Health Center, INC (CMHC) in Lawrenceburg, IN. She went to school in Cincinnati Ohio but moved to Lawrenceburg, IN ten years ago. She describes her role in this position as "behind the scenes" for our Employment Specialists. She keeps up with all administrative tasks, answering phone calls and inquiries about the program, helping to problem solve with the team, and keep up with community resources. She enjoys speaking with the clients and getting to know them on a personal level as they go through the program. While working for CMHC she would like to see more focus on mental health for all people and show that it is just as important to your overall well-being. When she is not working, she enjoys spending time with her wife and their twins.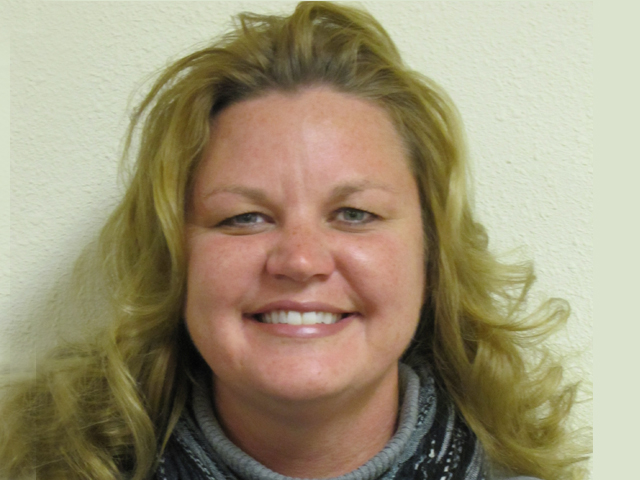 Bridget Bascom-Hinkle, MSW, LCSW
Program Director
"Continuous effort – not strength or intelligence – is the key to unlocking your potential." – Winston Churchill
Bridget has over 25 years of combined experience in mental health and substance use disorders and treatment as well as supported employment services. She earned her Masters Degree from the University of Cincinnati and her Bachelors of Arts degrees at Franklin College. During her time at the Community Mental Health Center (CMHC), she has worn many hats and continues to strive to improve programs and services that will benefit everyone who walks in our door. Her passion and motivation comes from seeing and hearing reported successes in the lives of those we work with each and every day. "This is why I do what I do. There is no greater motivation to helping others realize their goals, dreams and personal happiness." She is responsible for program development and oversight. Her leadership has helped the Community Assisted Supported Employment (CASE) to expand services including Ticket to Work over the past five years. In her spare time, she loves to stay busy traveling, reading and enjoying the outdoors with her family and dogs.